25th Anniversary Celebration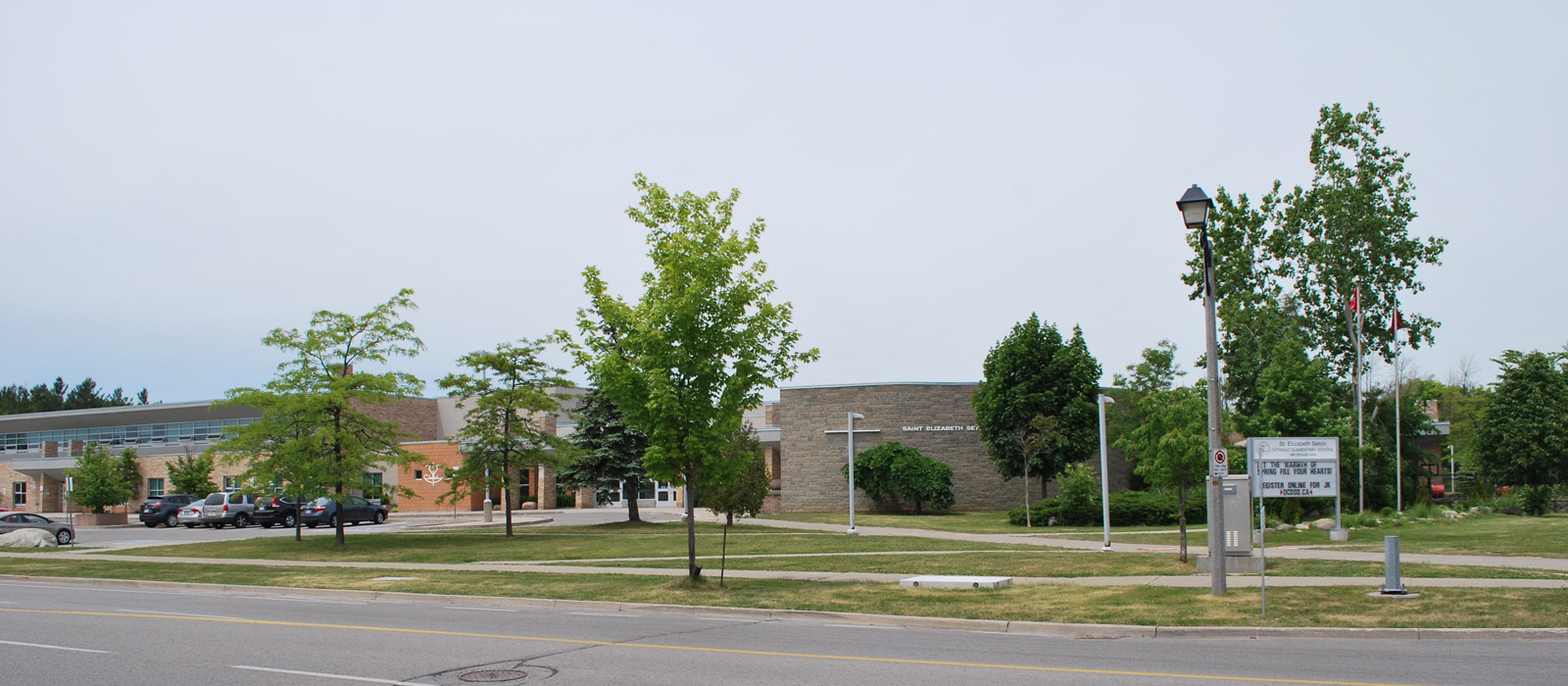 Past and current students, families, staff and administration are welcome to join us as we celebrate 25 years of Catholic education at
St. Elizabeth Seton Catholic School.
How you can help?
We are currently looking for old pictures, memorabilia or personal memories of your time here at Seton to share with our organizing committee. If you would like to contribute, please email SetonCelebrates@dcdsb.ca.
Join our subcommittee
Are you interested in joining our Anniversary Committee? Our first subcommittee meeting is Monday, March 23, 2020 at 6:30 p.m. at St. Elizabeth Seton Catholic School. All are welcome to attend.
Save the date
Join us for a school wide litgury and open house to celebrate our anniversary on:
Thursday, May 28, 2020
Time: 6:30 p.m.
Location: St. Elizabeth Seton Catholic School
490 Strouds Lane, Pickering, ON L1V 6W7
We look forward to seeing you and welcoming you back.